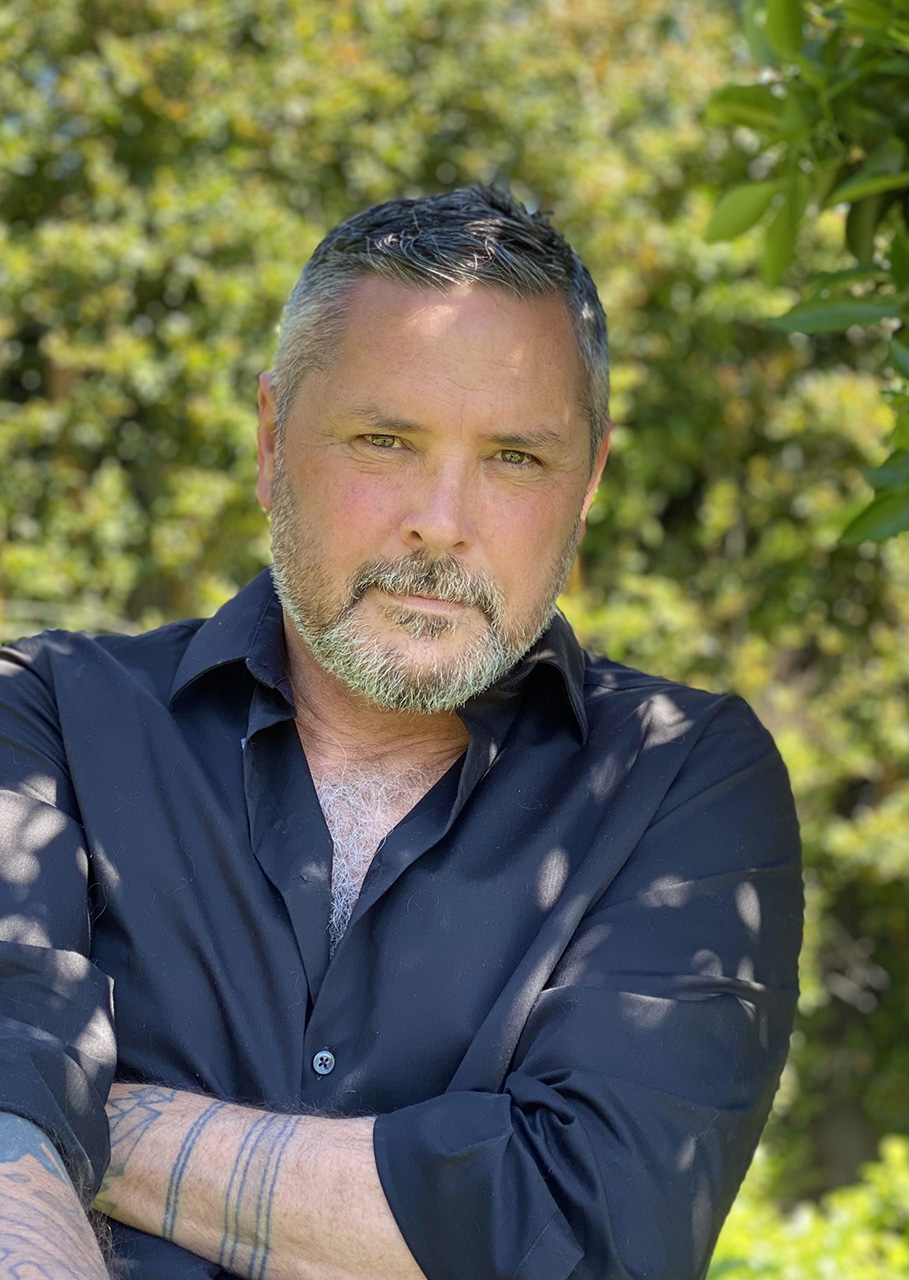 About Me
David Ripley, MA, LMFT
I am a licensed marriage & family therapist, with an additional master's degree in Jungian archetypal psychology. I also hold a certification in addiction treatment and am trained in facilitating interventions
I completed my clinical hours working at Aids Project Los Angeles with the LGBTQ community. I have worked in mental health for over 15 years in hospital settings, treatment centers, and private practice.
All of it has been a great pleasure. I am humanities-based, which means searching out creative solutions to whatever the conflict may be.
I always tell clients, "It is imperative to understand, I work for you."  To make any kind of therapy blossom, one's full participation is required, meaning you will take the lead, and I will be your assistant.
All the answers exist inside of you. Together, we will discover these marvelous avenues for transformation. Therapy may be viewed as a kind of springboard, a catalyst that brings about wellness and individuation.
My Experience
Knowledge & Training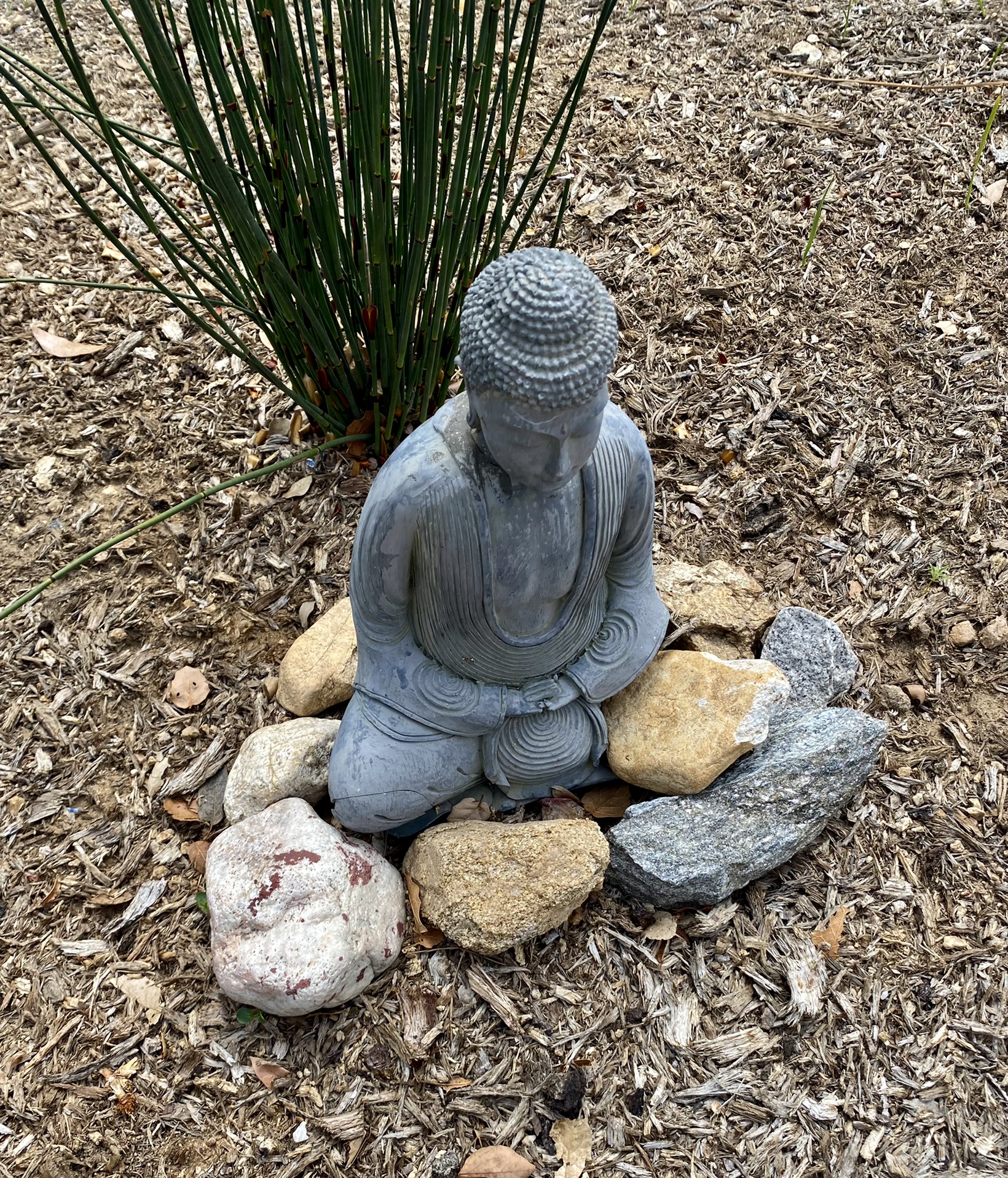 Contact Me
Send me a message