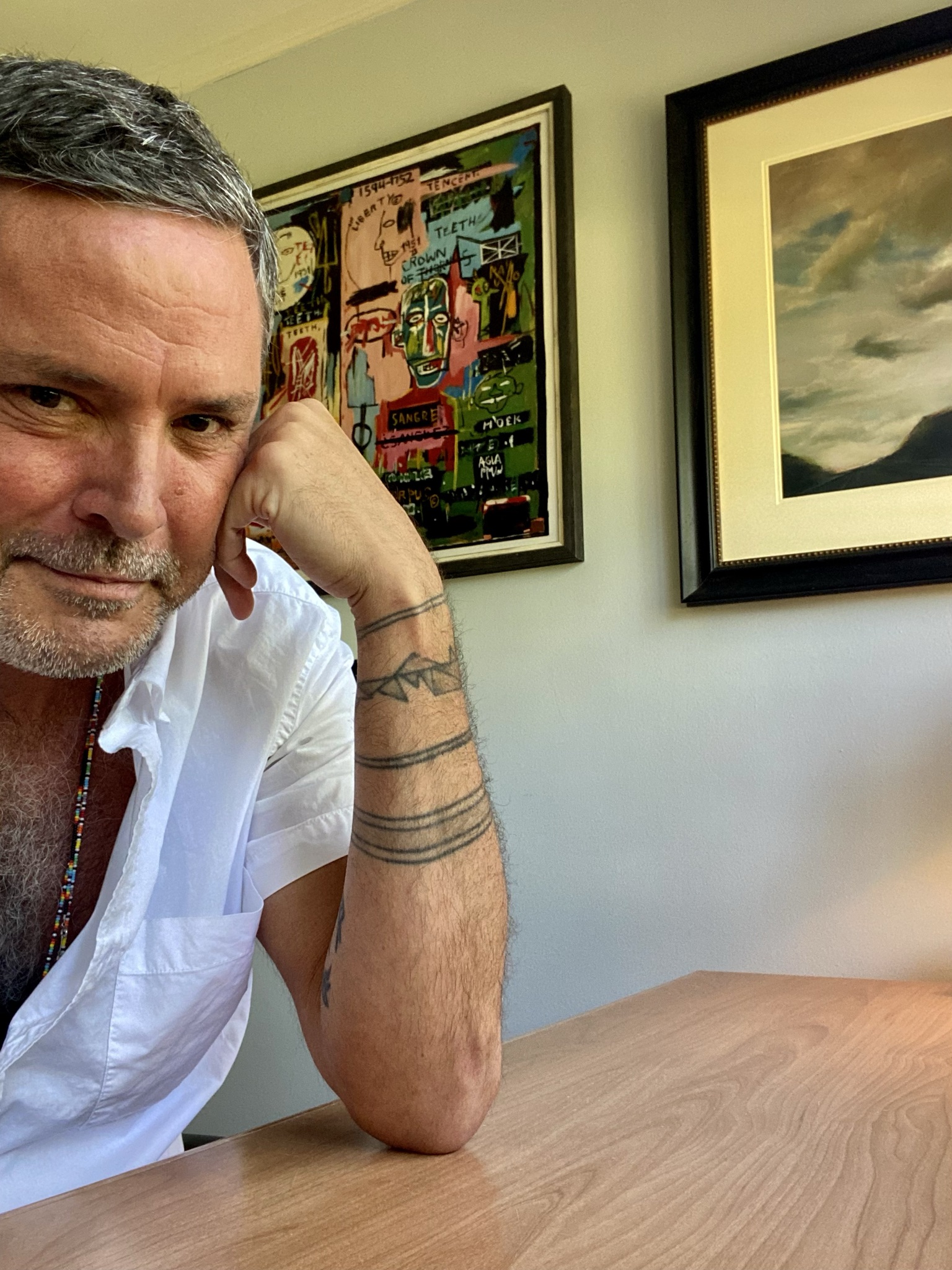 The Adventure Begins Now…
About Therapy
Depression, anxiety, addiction, individual struggles, and marital discord, along with other psychological issues provide us with a unique opportunity to re-imagine our lives.
Rather than viewing life's difficulties as completely negative, individual and couples therapy allow us a way to discover new solutions and horizons. Things that used to hold us back, become the harbingers of creative change.
Together, through therapy, we unpack unresolved issues, old wounds, and unrealized goals. Self-actualization unfolds, bringing with it a wellspring of opportunities. This is the adventure. It is the story of you!
Therapy truly is an adventure. This is not to say that it is always painless. But what is so important to understand is that when you look into yourself – when you look at your behaviors, actions, and choices, what is often revealed is the person you have been waiting for – a more realized and successful individual, able to cope with situations that used to be baffling!
The financial costs
Therapy Pricing
I do not accept insurance, meaning I am cash pay only.
If you are facing financial difficulties and are committed to working for six session increments, I will work on a sliding scale.
per 50 Minute Session
My fee is $200 per 50-minute session for individual therapy.
per Session
If you have a friend or family member struggling with substance dependency. I can meet with you and up to six other loved ones, to organize, confront, and assist the person in jeopardy in taking responsibility for their addiction and getting help. My fee for this $600, plus travel and lodging, if required.
per 50 Minute Session
My fee is $300 per 50-minute session for family therapy.